How do we create room for new relationships? Making space for a new love one in our lives might mean making more space in our homes. Decluttering our home removes negative energy and improves our moods, making us more attractive and easy to be around. A home says a lot about a person; what is your home saying to the person you are trying to attract?
Clutter not only negatively affects our relationships with others, but it also affects our relationship with ourselves. Living with clutter is like driving through fog. It's hard to see the road ahead and it's even harder for others to find us.
As humans we feel like our stuff represents who we are and at times use it to attract others. Unfortunately when our stuff turns to clutter it takes away from who we are. Think of clutter as a thief; it not only robs you of your time and energy, but also takes the focus away from you.
It's hard to compete with clutter; it demands attention and complicates any relationship. Face it — clutter is not attractive! A prospective partner may see no room for himself or herself in your life; your life is already too crowded.
The best way to move on is to leave the past behind, instead of trying to live in it. Let's face it: if you're really looking for love, having a relationship with another person is more important than a relationship with your objects.
Yes — letting go and Decluttering our lives can be exhausting in the short term, but at the same time, it is the best way to feel rejuvenated.
First, become conscious of how clutter affects your relationships. Remember there is mental, emotional, and physical clutter. Second, create a realistic plan and goal. Third, start decluttering.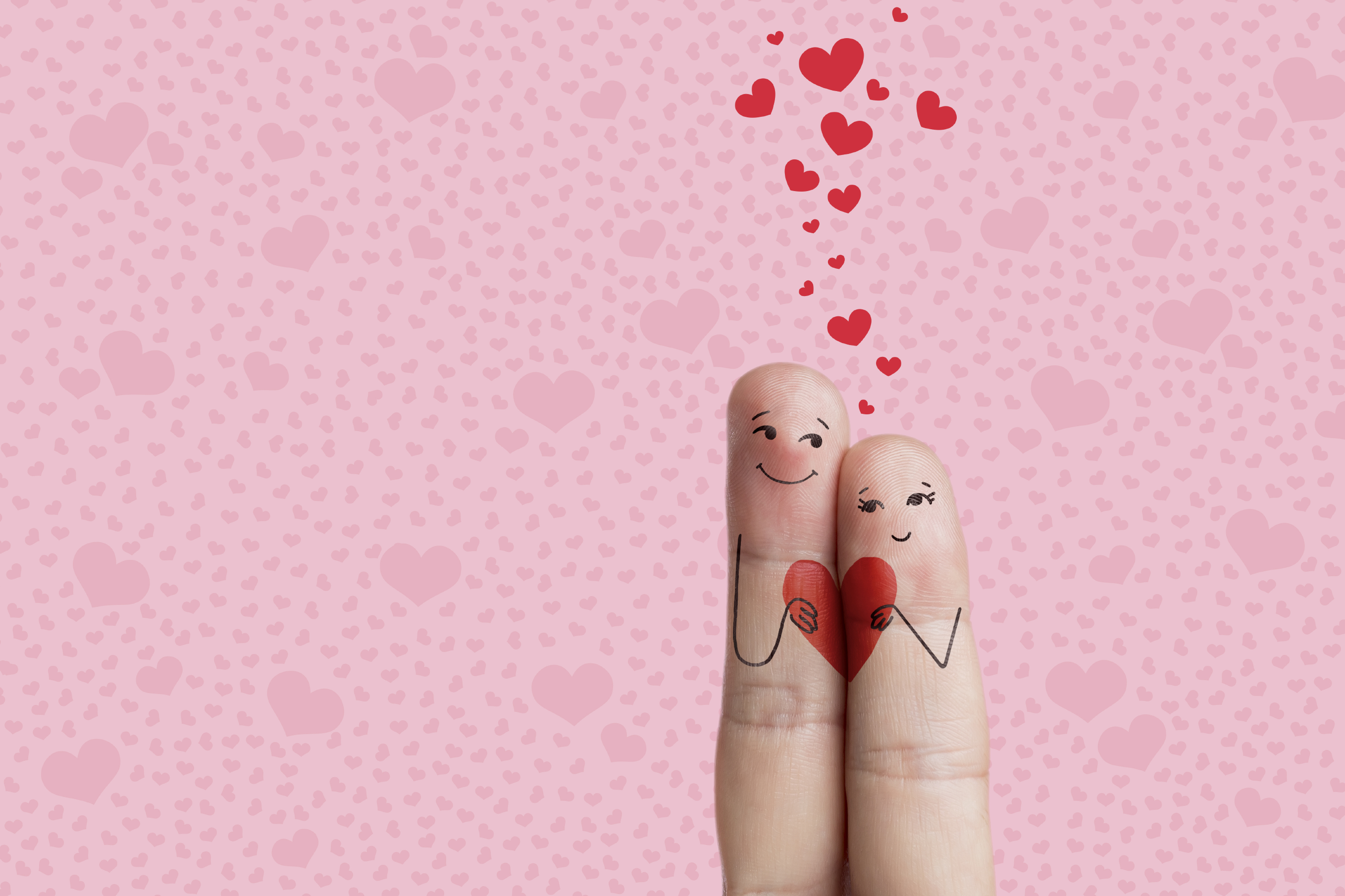 Contact Jen to start cherishing your journey in catching love!